In order to optimise your interior design, you will need to be creative and original. To succeed in this operation, you will certainly need to seek the help of an expert in interior design. If you are based in Monaco and looking for an elegant and sophisticated interior, one of our expert in interior design in Monaco will bring you all of their knowledge. Don't hesitate to contact us to require the services of our team of interior designers in Monaco.
Our diverse Interior Design services
Luxoria Interior design services typically include a range of options such as space planning, color consulting, furniture selection and arrangement, lighting design, window treatments, artwork and accessory selection, and project management. Luxoria may offer these services as well as additional services such as custom cabinetry, bespoke furniture design, and interior styling. It's best to consult their website or contact them directly to get more detailed information on their specific interior design services.
Site Survey – Creating Your Plan

A site survey in interior design is an essential process that involves a detailed evaluation of a physical space before starting the interior design project. It typically involves a visit to the site by the interior designer or their team to gather information, take measurements, assess the existing condition of the space, and identify potential design challenges or opportunities.
During the site survey, the interior designer may take photos, sketches, and notes of the space to create a detailed plan of the area. They may also take into account factors such as lighting, acoustics, ventilation, and the existing architectural features of the space.
The information collected during the site survey is used to create a design proposal that meets the client's needs while taking into account the practical considerations of the space. It is an important step in the design process as it ensures that the design is tailored to the specific space and its unique characteristics.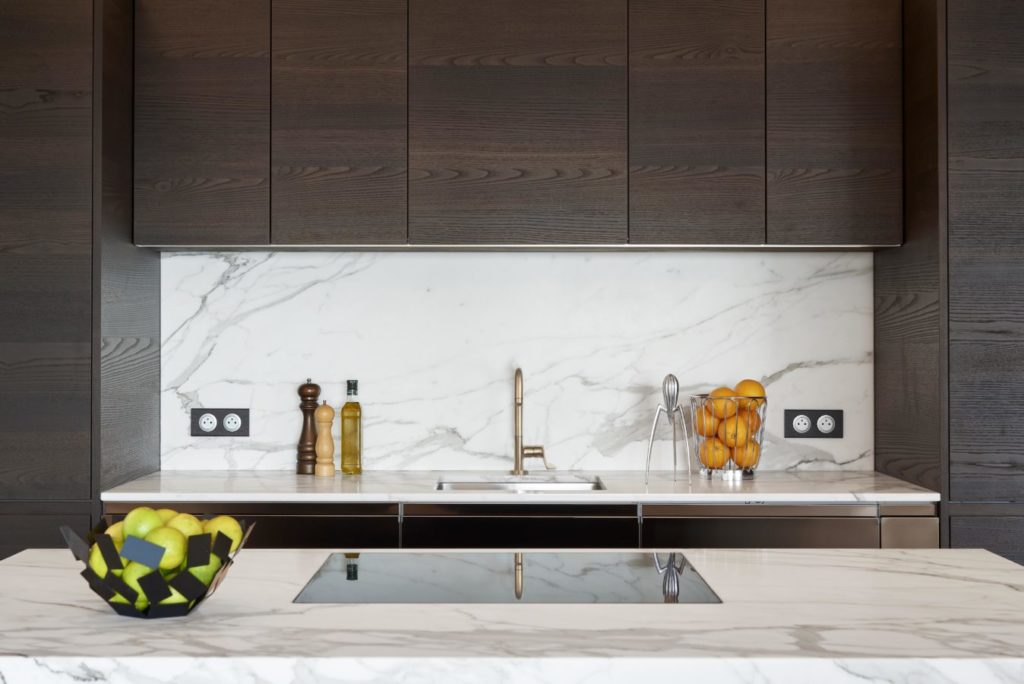 Preparation of your Interior Design project
You can get in touch with our team while your house is being built or renovated. We have the skills required to design and embellish your interior in the fashion of your choice. We also provide a turnkey service and actualize the layout plans. We can take care of the furniture, flooring finishes, electricity, and material purchases.
Our company has the expertise to help you with your interior design project. Then, you can rely on them to advise you on the best materials, furniture, appliances, and other accessories to buy, as well as the best colors and sizes for each. We follow a thorough design brief and base our decisions on your preferences and needs. We can also create custom furniture based on your preferences, depending on the quote. Furniture that best reflects your interior will be suggested to you by our artisans.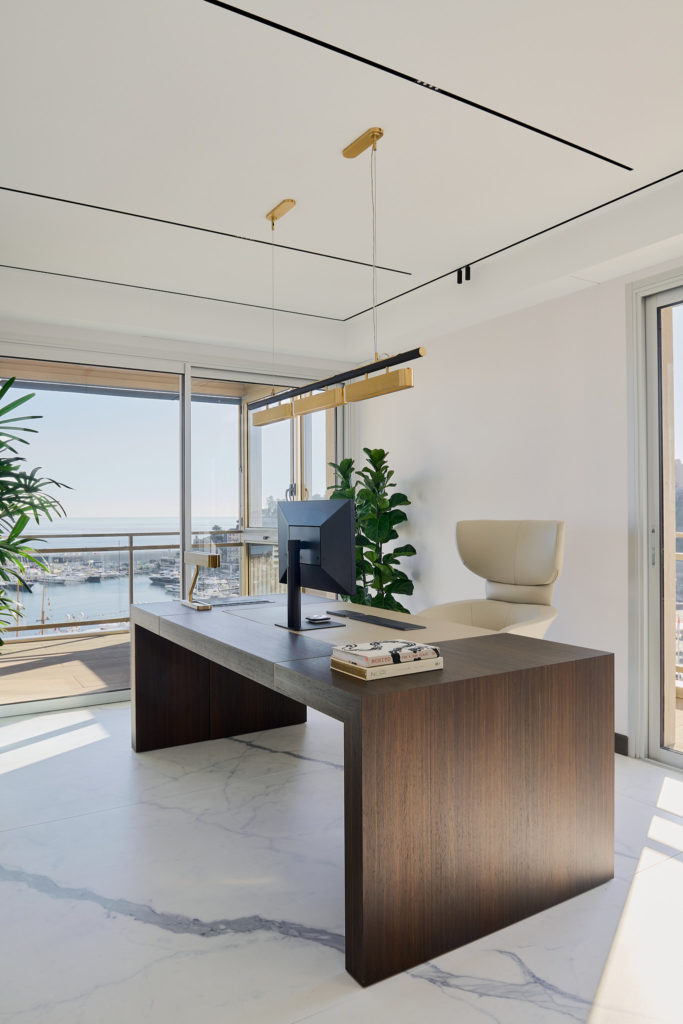 Conception and Realisation
Both professionals and private clients in Monaco can take advantage of our interior design services. We are available to create a cozy and welcoming environment in your home or place of business. With the help of our services, you'll be able to update your interior design to reflect current trends or a very specific chosen aesthetic.
Utilising our team will give you access to distinctive and personalized services. We will help you manage your budget and carry out building projects from conception to realization.
The objectives of interior design in Monaco may vary depending on the project and client's requirements. However, some general objectives of interior design in Monaco could include:
Creating a functional and aesthetically pleasing interior space that meets the client's needs and requirements.
Incorporating the local culture and design aesthetics of Monaco into the design to create a unique and authentic space.
Utilizing high-quality materials and finishes to reflect the luxurious and sophisticated style of Monaco.
Maximizing the available space to create a sense of openness and luxury.
Enhancing the natural light and views of the surrounding landscape, such as the Mediterranean Sea or the Monaco skyline.
Incorporating sustainable and eco-friendly design elements to promote environmental responsibility.
Ensuring that the design complies with local building codes and regulations in Monaco.
Creating a timeless and enduring design that will continue to be functional and stylish for years to come.
Our Team of Professionals
Our Monaco interior design firm is made up of seasoned architects and interior designers. We can create the best interior design for your home, villa, loft, or place of business in order to meet all of your needs and expectations. We have been providing our services in Monaco and the surrounding area for over 15 years, specialising in interior decoration. You can browse our catalog and learn about our various realisations on our website.
We can come to you to analyse your needs, take into consideration your expectations and do a free quote. During this first meeting, we will share about our interior design solution, adapted to your own interior. You will be able to suggest your ideas in terms of materials and colours that you prefer. In order to collaborate perfectly and get the best possible interior design in Monaco, please concat us.