Welcome to Luxoria Interiors, the leading provider of luxurious interior architecture in the enchanting city of St-Tropez. With our expert team of designers and craftsmen, we transform ordinary spaces into extraordinary works of art. Whether you're a homeowner, business owner, or hospitality professional, we are here to create stunning interior designs that surpass your expectations.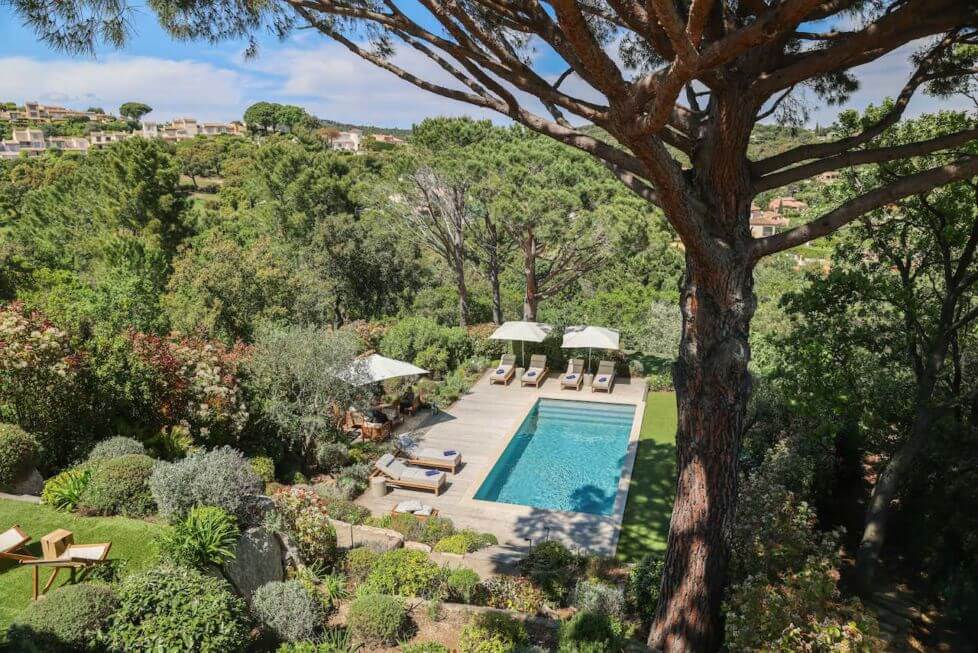 Why Choose Luxoria Interiors?
At Luxoria Interiors, we pride ourselves on our unwavering commitment to delivering excellence in every project we undertake. Here's why we are the go-to choice for luxurious interior architecture in St-Tropez:
Unmatched Expertise: With years of experience in the industry, our talented team of designers possesses extensive knowledge and a keen eye for detail. We stay up-to-date with the latest design trends, ensuring that your space reflects timeless elegance with a touch of contemporary flair.
Customized Solutions: We understand that each client has unique preferences and requirements. Our designers collaborate closely with you to understand your vision and transform it into reality. We tailor our designs to suit your lifestyle, preferences, and the architectural context of your space, creating a truly bespoke interior that showcases your individuality.
Quality Craftsmanship: Luxoria Interiors believes in delivering nothing short of perfection. From carefully selecting premium materials to meticulous attention to detail during the construction process, we ensure that every element of your interior is crafted with the utmost precision and care.
Seamless Project Management: We understand that undertaking an interior design project can be overwhelming. That's why Luxoria Interiors takes care of every aspect of the process, from concept development to project completion. Our dedicated project managers ensure that your project runs smoothly, adhering to timelines and budget constraints.
Commitment to Sustainability: Luxoria Interiors embraces sustainable design practices. We prioritize eco-friendly materials and energy-efficient solutions without compromising on luxury or style. By choosing us, you contribute to creating a greener future while enjoying the finest interior architecture in St-Tropez.
Our Services:
At Luxoria Interiors, we offer a comprehensive range of services to cater to all your interior design needs:
Residential Design: Whether you're looking to revamp your private villa or transform your apartment into a luxurious haven, our residential design services are tailored to suit your unique taste and lifestyle.
Commercial Design: Create an unforgettable impression on your clients and guests with our exceptional commercial design solutions. From hotels and resorts to restaurants and boutiques, we design spaces that elevate the guest experience and reinforce your brand identity.
Hospitality Design: Luxoria Interiors specializes in crafting breathtaking interiors for the hospitality sector. Our team understands the nuances of creating luxurious and functional spaces that surpass the expectations of discerning travelers.
Project Management: Leave the stress of project management to us. We oversee every stage of the design and construction process, ensuring that your project is executed seamlessly and to the highest standards.
Transform Your Space with Luxoria Interiors
If you're ready to elevate your living or business space to new heights of luxury, choose Luxoria Interiors for unrivaled interior architecture in St-Tropez. Our exceptional craftsmanship, personalized approach, and commitment to excellence ensure that every project we undertake exceeds expectations. Contact us today to embark on a journey of transforming your space into a haven of luxury and refinement.