When should you hire a home designer ?
stories
When should you hire a home designer; So you've been designing your own space for some time now. Redecorating the living room has been your favorite pastime for the last five years. But you're still not satisfied with the results you're getting? Might be the time to hire a professional home designer. In this article you'll find 5 signs that it might be time for you to hire a professional home designer.
You feel stuck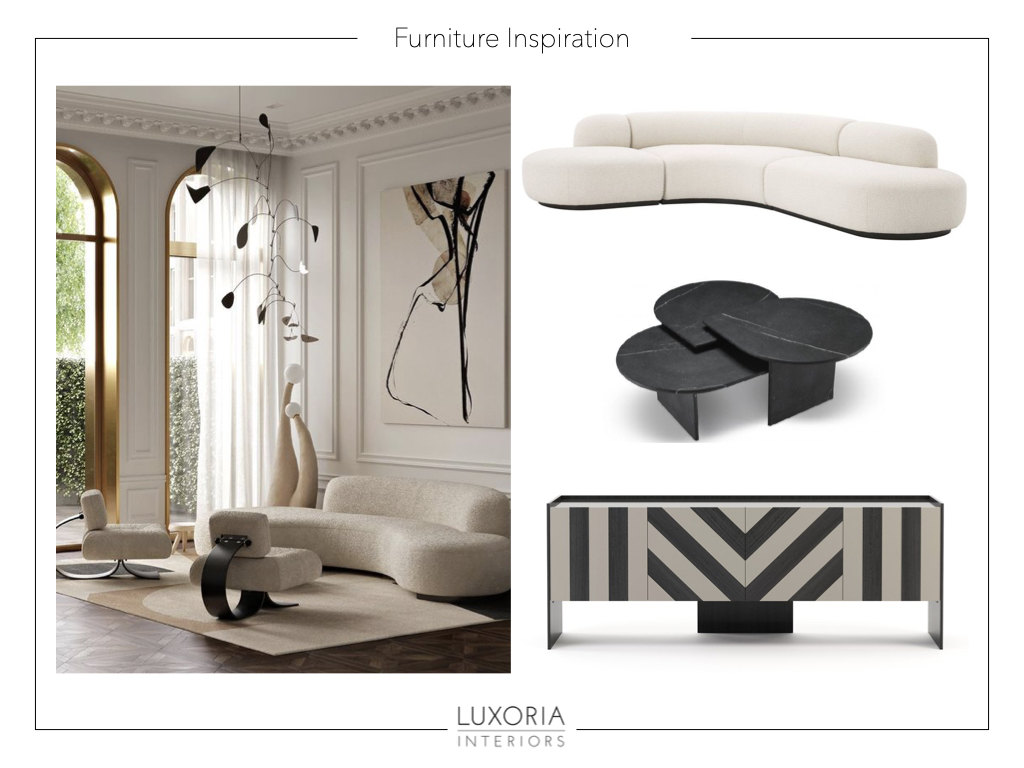 Home decor has been one of your hobbies for a few years now. You've read and studied the topic from the ground up and even realized some redecoration projects in your house that you feel really proud of. Yet, you feel as if you are stuck and that your skills aren't evolving anymore. In that case, hiring a professional home designer will not only take you out of your comfort zone as far as design is concerned, but you will surely learn some new skills along the way.
You have some ambitious, redecorating projects
Beyond having some basic design skills, you've had this idea in mind of turning two bedrooms into a parental suite for instance. Yet, even though you've been digging the topic of home decor for a while, you're still unsure about what option to go for when it comes to organising this new living space. Indeed, choosing how to re-allocate spaces lies at the basis of any ambitious renovation project, and thus influences how the whole project will unfold and eventually, be delivered. This very step might prove tricky when there's lack of experience. Get it wrong from the start and you might have to start over if you realize the space isn't appropriate to its defined use. Starting over might double the price and the time taken to complete the whole project. And that's when hiring a professional interior designer from the start could very well save you both time and money.
You just purchased an art piece
Whether it is a highly colourful painting or a piece by a designer, you surely want it to become a central element of your interior decor while also keeping the space easy to live in on a daily basis. As mentioned in one of our past articles, building a room around a focal point is one of the surest ways to give character to your interior, as well as offering this masterpiece the place it deserves. Depending on the size and style of your new gem, fitting it in an already personalised interior might prove tricky. Having worked on a variety of different projects, we are capable of both integrating even the most original art piece in an existing home decor project. Or to design a whole renovation plan around one central piece. Looking at our articles on the topic will help you to build space thanks to home decor.
Your family is growing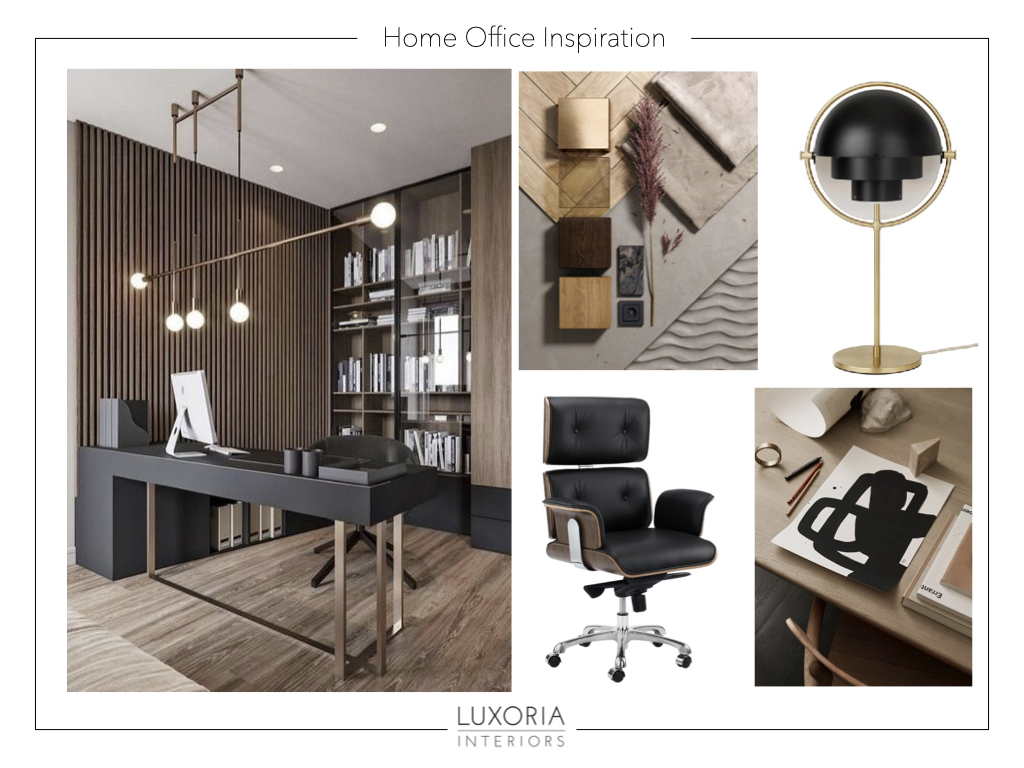 New family members, new ways of living. Home design should first and foremost allow for a smooth daily life, yet in a beautiful and aesthetically pleasing setting. So beyond enabling beautiful living places, professional home designers also know how to organize spaces, light and furniture so as to enable you to have the smoothest life experience on a daily basis, no matter how your rhythms look like. As your family is being added new members, and then as they grow up and need a different bedroom, daily life is surely about to get a makeover itself. Thus trusting a professional with redesigning your living spaces will make for a nice and easy adaptation into each step of your new family life.
Your needs are evolving
Children growing up, exploring a career change, devoting some of your time to perfecting an artistic topic. All of these call for appropriate interior design and space. In reality it might lead you to turn a child's room into that of a teenager. Or to build a quiet and inspiring space dedicated to working from home or to artistic creation. Making sure the space is designed properly and meets all your family's requirements to evolve and reach full potential might not be easy when you are busy raising them. Interior designers can thus come as a natural support in this scenario. Providing you with the best ways to use your home space in all your endeavours.
You want a personalized design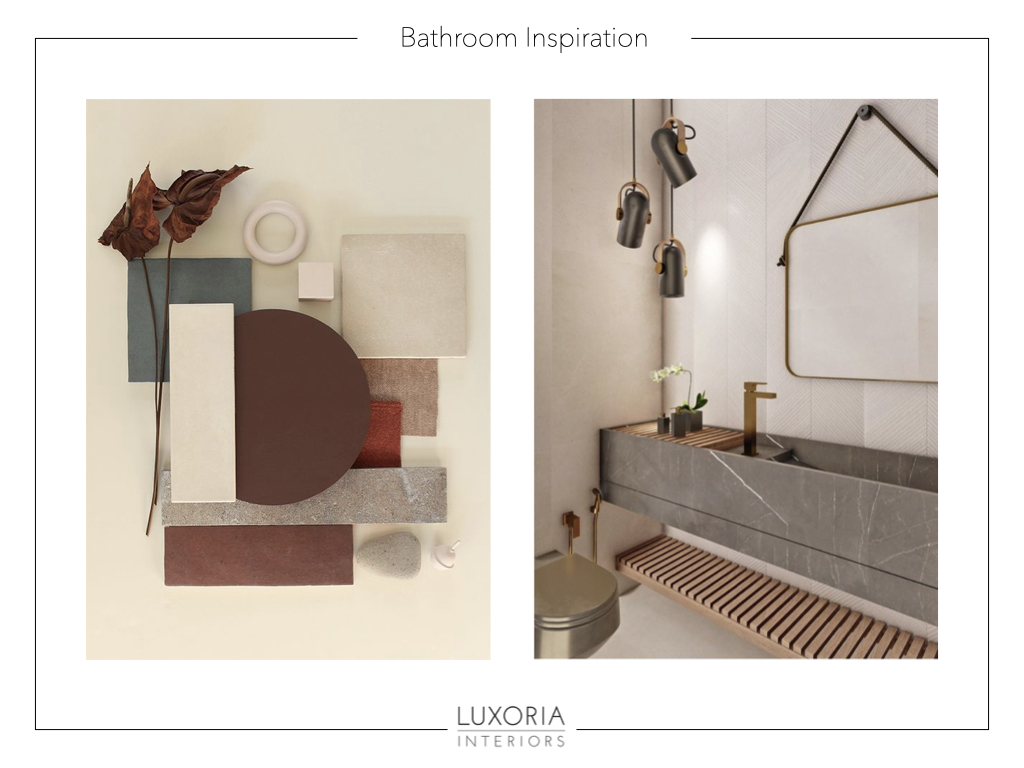 You want your house, apartment or room to reflect your personality perfectly. But you want it to look professional while encompassing past experiences, as well as reflecting all aspects of your character. Trying to master all of these at the same time might be a bit challenging for amateur designers. At Luxoria, we get these requests on a daily basis. We have already helped numerous people creating personalized interiors reflecting their unique personality. Very often, the most successful projects are the ones that stem from highly personalized and specific requests. If you're still unsure about hiring a home designer, you can check our past projects for inspiration or simply shoot us an email and we'll be happy to share our expertise with you.
To see more from our interior design projects in South of France and Monaco click HERE. Additionally, you can follow us on Instagram @luxoria_interiors. There you will find some previous work, current work mixed in with some inspirational work from other designers. On top of that there is the Luxoria Pinterest page. This chronicles our inspiration as well as collaborations. Additionally, you will find mood boards to inspire, lifestyle, fashion, interiors and design elements to browse.